Help us love our west end neighbours by giving generously.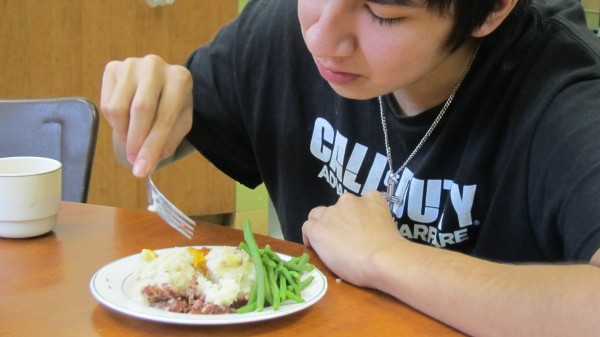 St. Matthews Maryland Community Ministry depends on gifts from supporters to keep the doors open.  Core funding from our partner denominations, The United and the Anglican Churches, is important, but it is not enough to support all the programs we offer and the staff we need.  We are grateful for individuals, congregations, foundations and public organizations that expand our reach through their giving.  (Click here for more on Our Funders.)
Many giving opportunities exist, including general donations, sponsorship of programs and activities or an investment in our infrastructure.  We also accept gifts in kind, such as food and program supplies.  If you would like to discuss how your gift will be used please be in contact with our Community Minister.
St. Matthews Maryland is a registered Canadian charity and your gift will be receipted for income tax purposes.
Cheque
Your gift can be made directly to "St. Matthews Maryland Community Ministry" by sending a cheque to:
365 McGee St., Winnipeg, MB  R3G 3M5
On line giving
Gifts can be made online through Canada Helps, including gifts of securities.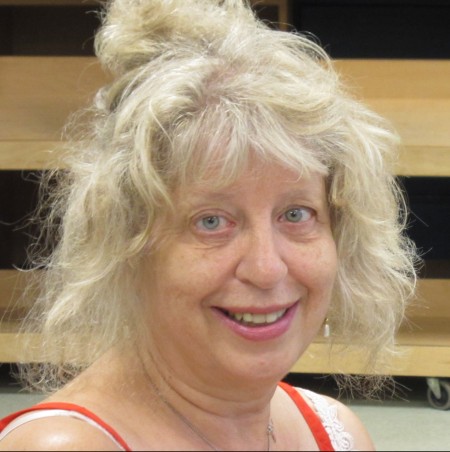 Direct Debit
Please consider being a regular donor through Direct Debit or Payroll Deductions.  Contact us for more information.
Bequests and Life Insurance
Please contact us if you are interested in remembering St. Matthews Maryland in your will or as a beneficiary on an insurance policy.
Gifts in Kind
If you have items to donate to the ministry, we would ask you to be in touch before delivering them to ensure we are able to receive your gift.  We do not accept clothing or household items, those items are best given to agencies specializing in second hand items.  We are unable to accept used stuffed toys.  Health regulations prohibit us from accepting leftover food.  For more see our List of Needed Food and Supplies below.
Our Wish List of Needed Food and Supplies
Please see our current List of items which we need.
Giving to 1JustCity
You may want to consider a contribution through 1JustCity, a network of five United Church Community Outreach Ministries in Winnipeg. The 1JustCity partners are working together towards a brighter future by connecting with, supporting and empowering some of the most disenfranchised people of our city. Visit 1JustCity to make your donation.